Packaging Machines
Machinelist: Packaging Machines
---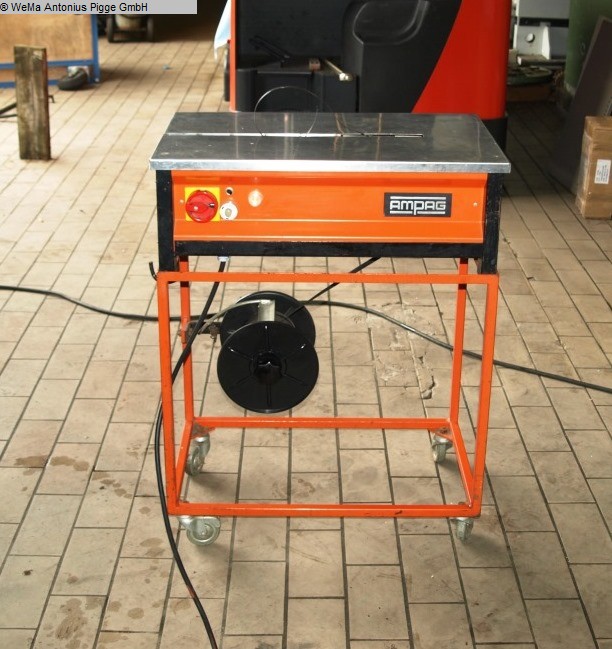 dimensions 670 x 430 x 870 mm
670 x 430 mm
semi-autom. working

AMPAG - KöLN - Mano
Strapping machine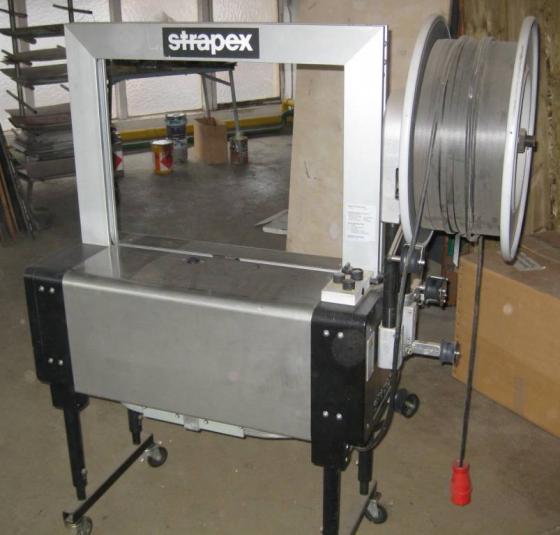 bag length 0
bag width 0
work impulse 0

STRAPEX - Canaria S
Strapping machine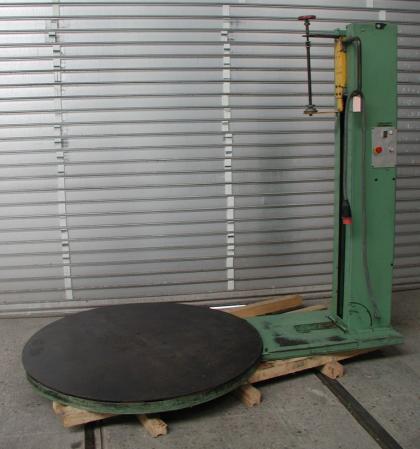 Package width mm
Package height mm
Package length mm

STRAPEX - PAL.FIL-Kadet
Stretch film wrapping machines
---
Used packaging machines available at LagerMaschinen.de
Get your used packaging machines from LagerMaschinen.de
Packaging machines are used to wrap bundle and seal packages as well as to package products in a variety of other ways depending on the industry and the product. Used packaging machines allow you to ensure that your product is protected from the elements or contamination during shipment and delivery. Used packaging machines can also provide the packaging you need to guarantee that your products are not damaged while en route to the store or end user.
Used packaging machines for every industry and need
Nowadays just about every product has some type of packaging. Whether you are in the food and beverage industry the furniture industry the computer industry the textile industry or any other industry used packaging machines are an ideal solution when you are replacing worn machines or expanding production. You can get used packaging machines that hermetically or vacuum seal your product or you can get machines that wrap your product in plastic. Foodstuffs can be packaged using quality used packaging machines and shipping clothing can be made easier with the right type of packaging machine. Regardless of what you are transporting LagerMaschinen.de has just the right used packaging machines for you.
The used machines you need from a provider you can trust
Often companies avoid getting used packaging machines because they fear the quality will not meet their standards with LagerMaschinen.de this is not an issue. The international network of suppliers ensures the highest quality used packaging machines and other used machines and charge only a fraction of the cost of new machines.