Machinelist
MOSER WERKZEUGMASCHINEN
---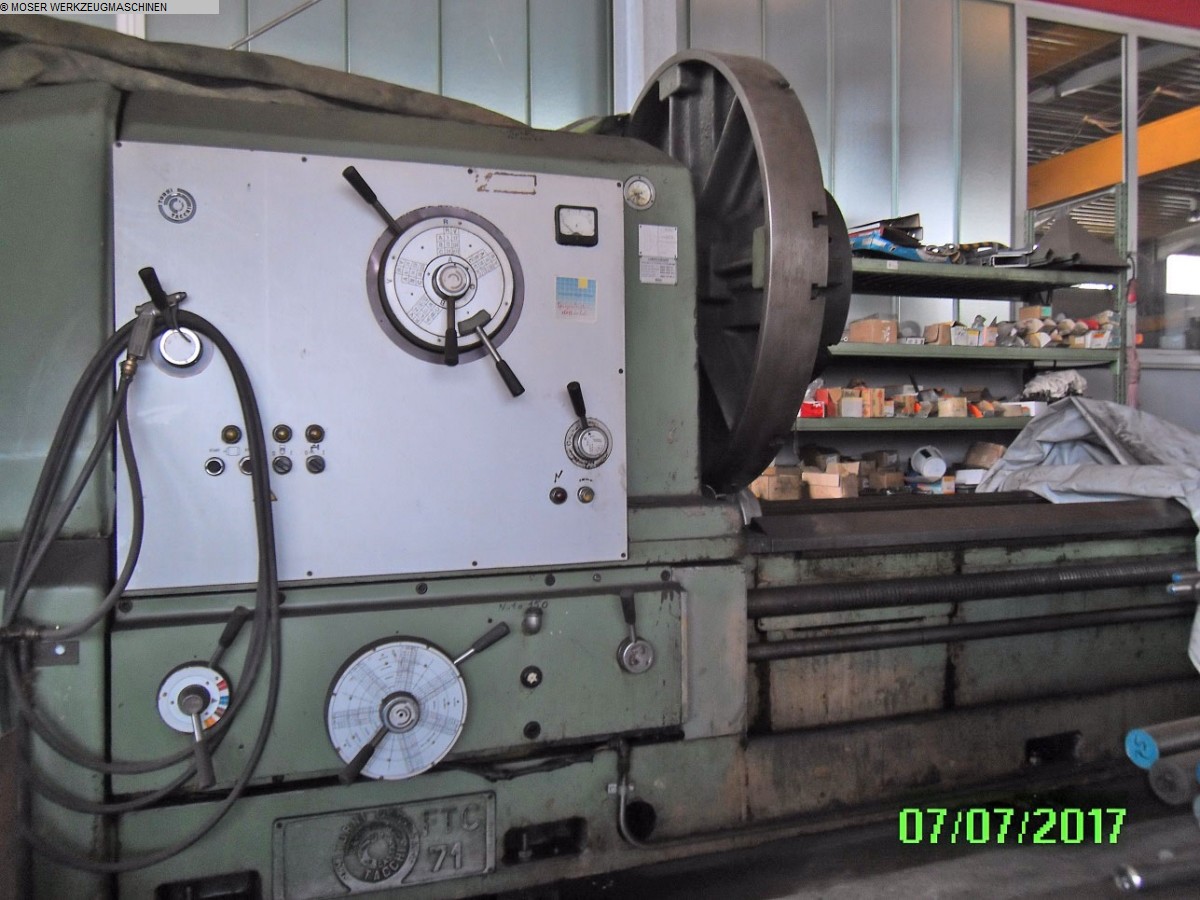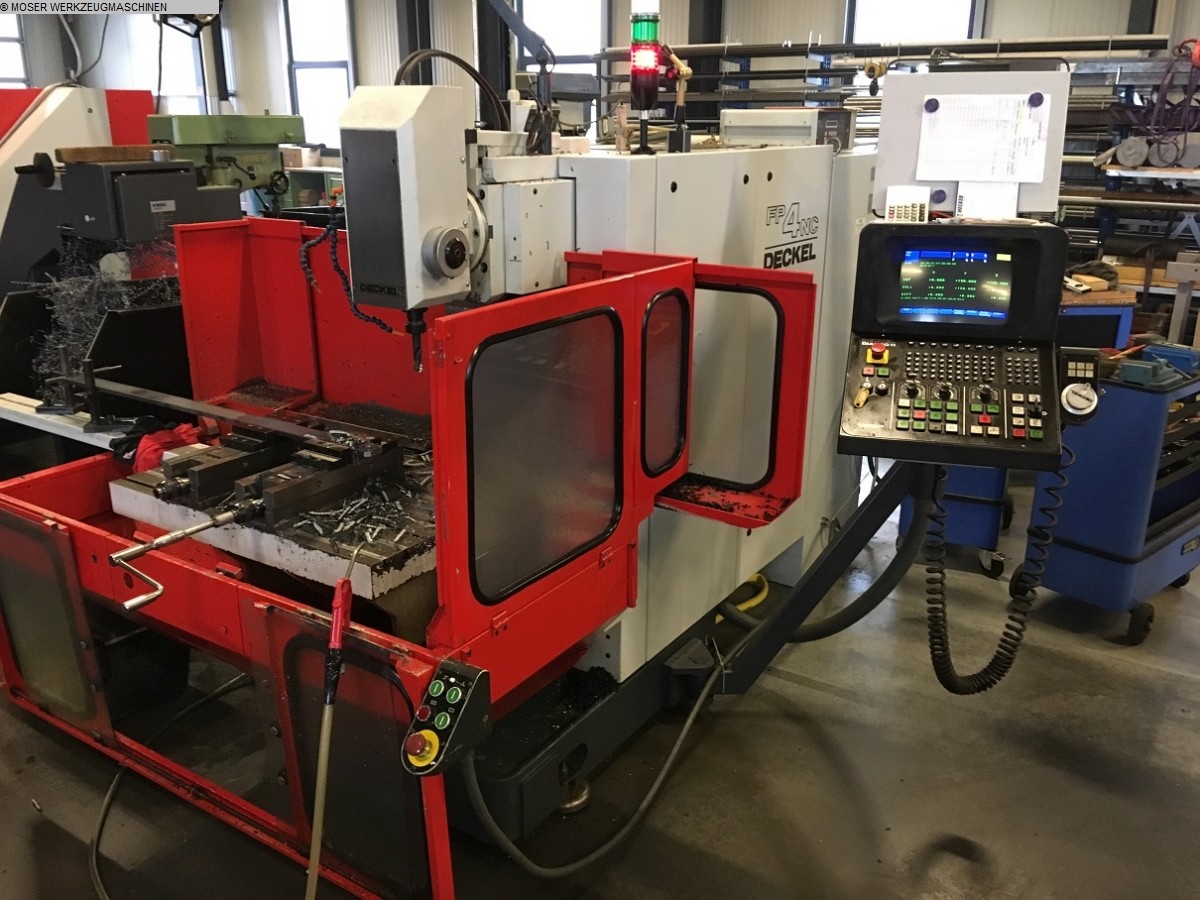 DECKEL
Universal Milling Machine
---
Purchase one of several universal milling machines
Used Universal Milling Machines from LagerMaschinen
When choosing a machine for your newly opened or expanding business it can sometimes be overwhelming to find that new machines are far out of your price range. However production growth sometimes depends on purchasing new equipment tools and machines. In this case a used machine may be the perfect solution for you. LagerMaschinen provides a platform for buyers and sellers to have their business and budgetary needs met in an efficient manner. By purchasing universal milling machines through LagerMaschinen you'll not only be saving yourself time and money you'll also be forming connections in your field. Additionally LagerMaschinen's delivery and installation services mean your universal milling machines can be up and running in no time.
Universal Milling Machines for every production branch.
Universal milling machines are used in a variety of different branches of production industry. Milling machines are useful for planing drilling and keyway and slot cutting. Whether your particular industry requires a horizontal mill or vertical mill LagerMaschinen will find something within your specifications. Search in your area for the most immediate solutions and communicate with sellers to find the universal milling machines that best fit your needs. Are you looking for a CNC mill? LagerMaschinen's delivery and installation services mean you won't need to install and route computer hardware to your new universal milling machine. Search for computers and software corresponding to the CNC universal milling machines rather than purchasing these items new and spending a fortune. Find your next machine at an affordable price with LagerMaschinen.
Find a new heavy duty lathe at LagerMaschinen!
Use LagerMaschinen to easily find your next heavy duty lathe
The lathe is a versatile and functional addition to both a home or industrial business. Whether you work with metal wood or ceramics a heavy duty lathe can serve a wide variety of functions. Drilling cutting and shaping are just a few of the capabilities of this multi-functional tool. Investing in a heavy-duty lathe will enhance the efficiency of any workplace a wide variety of makes and models are available at LagerMaschinen.
A heavy duty lathe is essential to your workplace
Historically the lathe has been in use since the days of the ancient Egyptians. And it's no wonder that this versatile machine has maintained popularity for millennia: from jewellery making to woodworking and metal machining the lathe plays a crucial role in a wide variety of different commercial and industrial fields. A heavy duty lathe is a smart investment for those looking for functionality and longevity in their tools. Find your next heavy duty lathe on LagerMaschinen's user-friendly forum.
Save time and money buying used machines at LagerMaschinen
Smart investors have long known the benefits of buying used rather than new equipment. Buying used equipment has a number of advantages for both business owners and hobbyists alike. You can make the most of your budget by buying lightly used machines which offer the same high-quality at a fraction of the price. Maximize your business' efficiency and its budget by searching for your next heavy duty lathe at LagerMaschinen. This easy-to-use forum for used machines makes the shopping experience an easy and hassle-free process.

Moser WerkzeugmaschInen
Feldstrasse 2
Contact Trader
Machine category
Fräsmaschine - Universal · Gleitschleifanlage · Schwerdrehbank ·