Machinelist
MHS-Industry MHS - Werkzeugmaschinen
---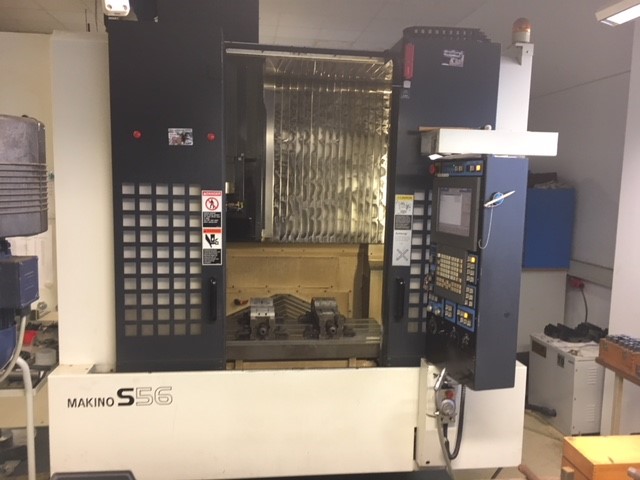 MAKINO
Machining Center - Vertical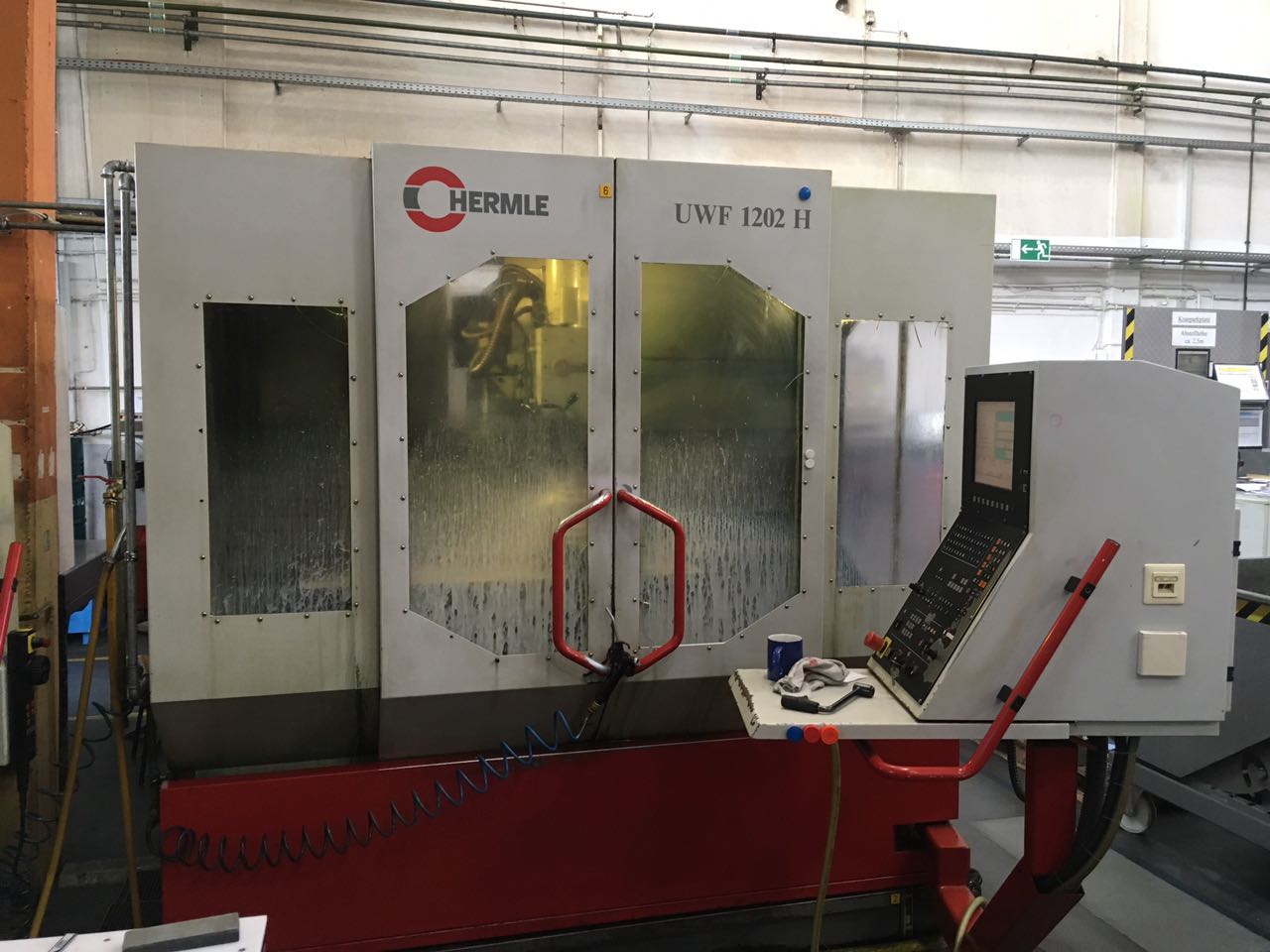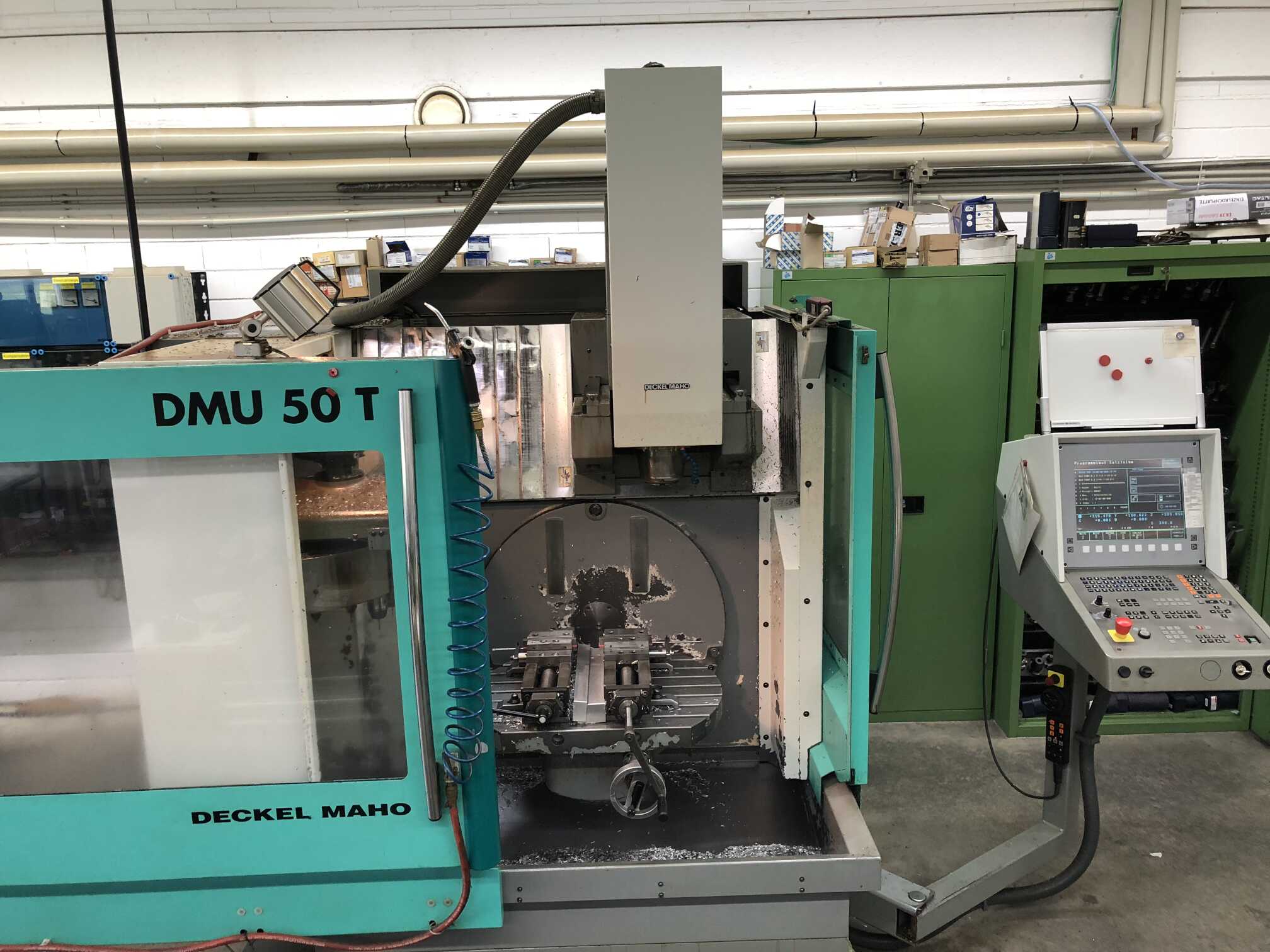 Deckel Maho
Universal Milling Machine
---
Buy your used vertical machining center from LagerMaschinen.
A vertical machining center from LagerMaschinen is just what you need.
A vertical machining center is a tool used in machine shops. As its name indicates the cutters on this machine are vertically oriented. The vertical machining center is ideal for work that involves cutting on one plane or diesinking which is the process of making moulds amongst other things. This type of machining center can be manually or automatically operated. Since the mid 1900s many companies employ a CNC machining center to improve precision. The vertical machining center comes in a wide variety of sizes from small machines that are perfect for hobby machinists to massive machines that fill a room. Regardless of the size machine you need you can be sure to find just the vertical machining center you are looking for at LagerMaschinen.
LagerMaschinen provides quality machines at bargain prices.
For many companies – in particular small and new companies - the price of a new vertical machining center can be a burden. Companies involved in milling and machining can trust in LagerMaschinen's extensive network of experts and professionals: the vertical machine center fulfills rigorous standards ensuring the highest quality possible at a price cheaper that that of a new machine. Businesses involved in moulding and casting need to be sure that their equipment meets safety requirements for materials and operators alike to ensure the best results on the job. With LagerMaschinen by your side you can work with your vertical machining center knowing you have the quality you need at the price you want.
Purchase one of several universal milling machines
Used Universal Milling Machines from LagerMaschinen
When choosing a machine for your newly opened or expanding business it can sometimes be overwhelming to find that new machines are far out of your price range. However production growth sometimes depends on purchasing new equipment tools and machines. In this case a used machine may be the perfect solution for you. LagerMaschinen provides a platform for buyers and sellers to have their business and budgetary needs met in an efficient manner. By purchasing universal milling machines through LagerMaschinen you'll not only be saving yourself time and money you'll also be forming connections in your field. Additionally LagerMaschinen's delivery and installation services mean your universal milling machines can be up and running in no time.
Universal Milling Machines for every production branch.
Universal milling machines are used in a variety of different branches of production industry. Milling machines are useful for planing drilling and keyway and slot cutting. Whether your particular industry requires a horizontal mill or vertical mill LagerMaschinen will find something within your specifications. Search in your area for the most immediate solutions and communicate with sellers to find the universal milling machines that best fit your needs. Are you looking for a CNC mill? LagerMaschinen's delivery and installation services mean you won't need to install and route computer hardware to your new universal milling machine. Search for computers and software corresponding to the CNC universal milling machines rather than purchasing these items new and spending a fortune. Find your next machine at an affordable price with LagerMaschinen.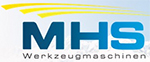 MHS-Industry MHS - WerkzeugmaschInen
An der Mühle 21
Contact Trader
Machine category
· Bearbeitungszentrum · Bearbeitungszentrum - Vertikal · Fräsmaschine - Universal ·