MOSER WERKZEUGMASCHINEN - Stockist for used machines
Machinelist:
---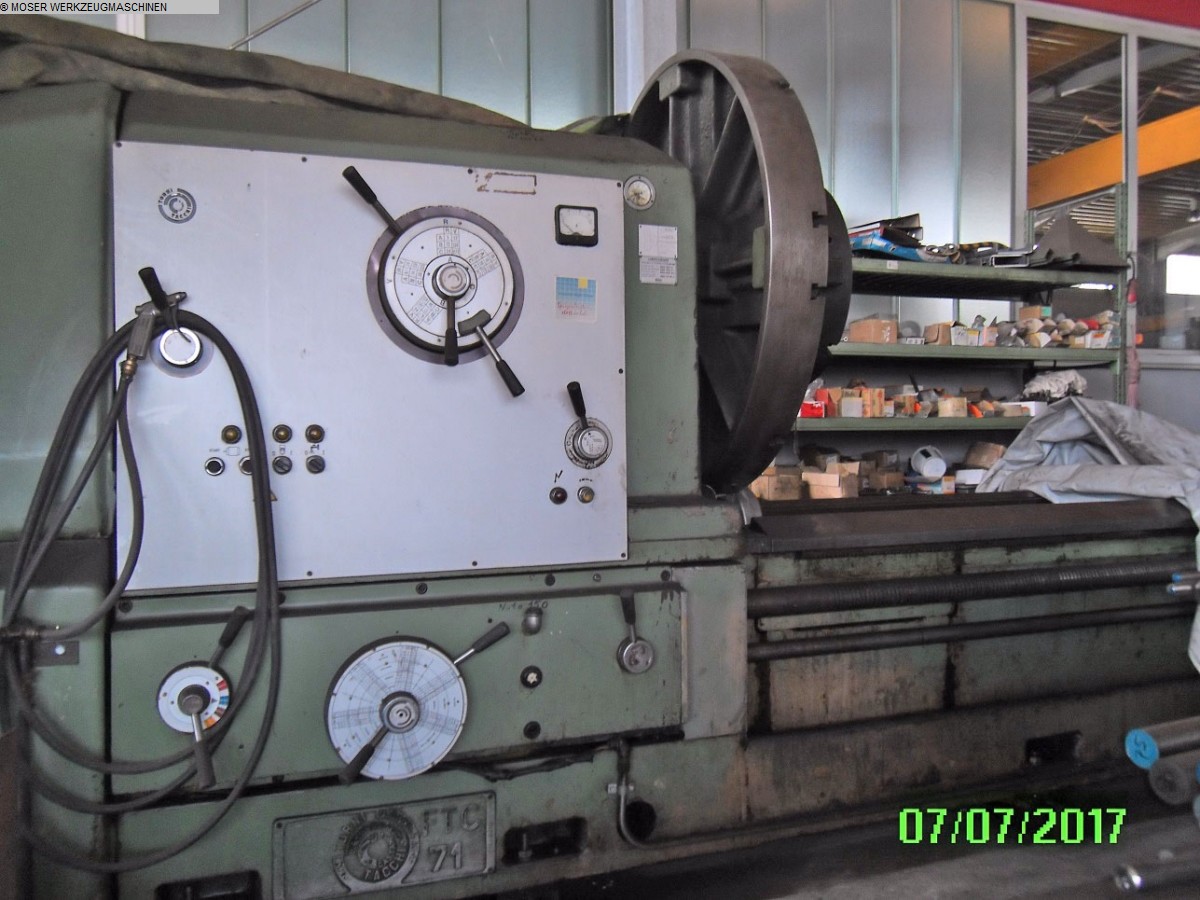 ---

MOSER WERKZEUGMASCHINEN
Feldstrasse 2
78345 Moos
Deutschland

---

+49 (0)7732 988016
+49 (0)7732 988017
info@moser-maschinen.com
www.moser-maschinen.com
#2007-14030

·

Heavy Duty Lathe
TACCHI - FTC 71 - 8000

- - 1975 ca. -
Technical details
turning diameter over bed
1420
mm︱turning diameter over slide rest
1060
mm︱turning length
8000
mm︱total power requirement
38
kW︱weight of the machine ca.
23,5
t︱dimensions of the machine ca.
11 x 2 x 2
m︱
---
---
Trader Profile: Moser Werkzeugmaschinen
---

Contact Trader
---
Profile of Trader
Welcome to Moser machine tools
You've been looking for a serious partner to buy and sell modern second hand machines ? You've succeeded!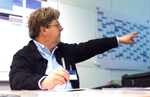 For over 50 years Moser family has been dealing in machine tools. We are internationally operating traders having partners worldwide. Thanks to contacts over many decades we are in a position to find any machine you might request all around the globe and many of our customers – both in Germany and abroad – rely on the efficiency we have. We are grateful for having a large number of leading companies among our regular customers. They are the most precious asset for our company and they are the incentive to become a little better every day.
We look forward to you contacting us.
Yours faithfully
Stefan Moser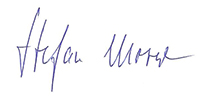 Contact
contact details
Tel. +49 (0)7732 9880-16
Fax. +49 (0)7732 9880-17
info@moser-maschinen.com
Moser Maschinen
Stefan Moser
Feldstrasse 2
78345 Moos / Germany
---

Moser Werkzeugmaschinen
Feldstrasse 2
Contact Trader
Moser Werkzeugmaschinen
Feldstrasse 2
78345 - Moos
Deutschland
+49 (0)7732 988016
+49 (0)7732 988017
info@moser-maschinen.com
www.moser-maschinen.com
Contact person:
---
---
Machine category
Fräsmaschine - Universal · Gleitschleifanlage · Schwerdrehbank ·