MOSER WERKZEUGMASCHINEN - Stockist for used machines
Machinelist:
---
Universal Milling Machine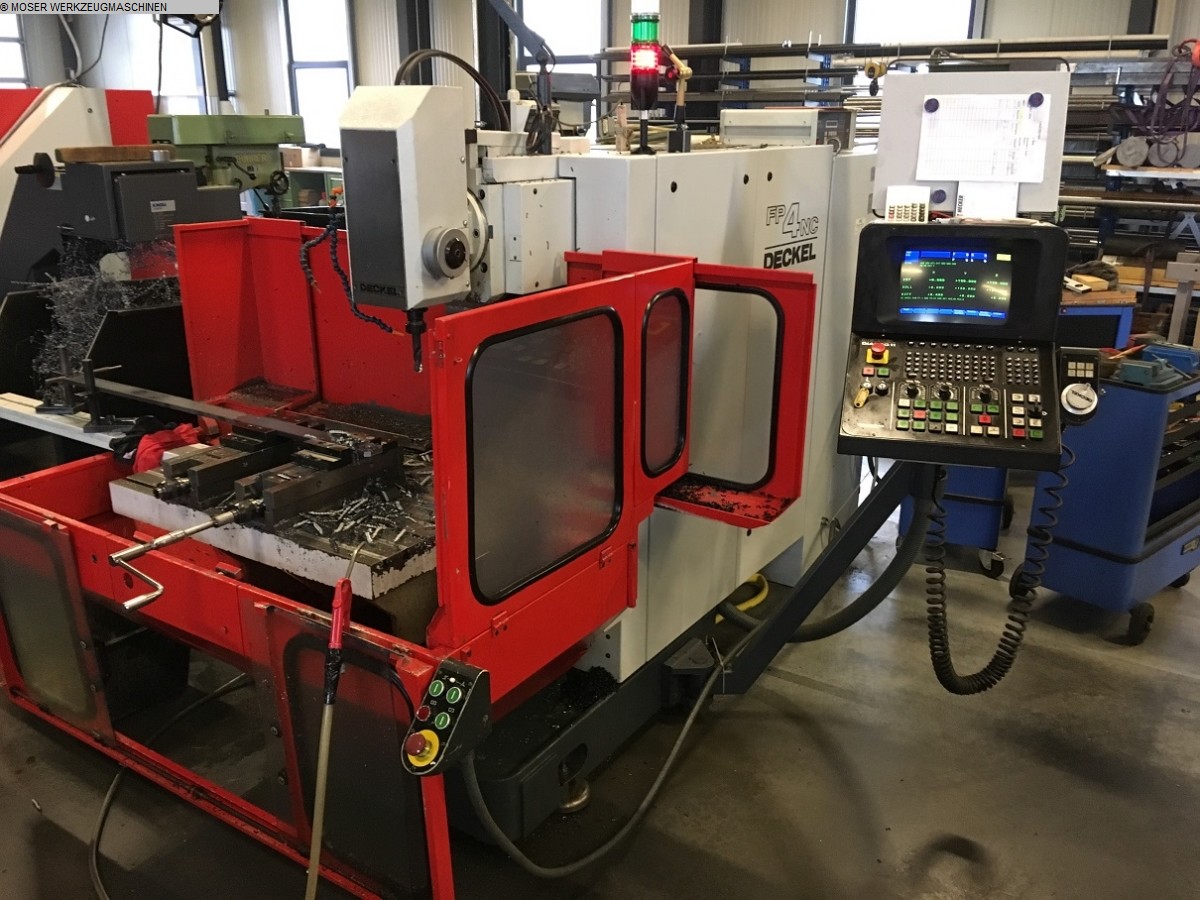 ---

MOSER WERKZEUGMASCHINEN
Feldstrasse 2
78345 Moos
Deutschland

---

+49 (0)7732 988016
+49 (0)7732 988017
info@moser-maschinen.com
www.moser-maschinen.com
#2007-14040

·

Universal Milling Machine
DECKEL - FP 4 NC

- - -2003 - Dialog 11
Technical details
x-travel
560
mm︱y-travel
500
mm︱z-travel
450
mm︱Control
Dialog 11
︱total power requirement
15 kVA
kW︱weight of the machine ca.
2,7
t︱dimensions of the machine ca.
3 x 4
m︱
---
---
Trader Profile: Moser Werkzeugmaschinen
---

Contact Trader
---
Profile of Trader
Welcome to Moser machine tools
You've been looking for a serious partner to buy and sell modern second hand machines ? You've succeeded!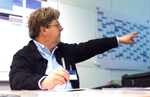 For over 50 years Moser family has been dealing in machine tools. We are internationally operating traders having partners worldwide. Thanks to contacts over many decades we are in a position to find any machine you might request all around the globe and many of our customers – both in Germany and abroad – rely on the efficiency we have. We are grateful for having a large number of leading companies among our regular customers. They are the most precious asset for our company and they are the incentive to become a little better every day.
We look forward to you contacting us.
Yours faithfully
Stefan Moser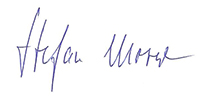 Contact
contact details
Tel. +49 (0)7732 9880-16
Fax. +49 (0)7732 9880-17
info@moser-maschinen.com
Moser Maschinen
Stefan Moser
Feldstrasse 2
78345 Moos / Germany
---

Moser Werkzeugmaschinen
Feldstrasse 2
Contact Trader
Moser Werkzeugmaschinen
Feldstrasse 2
78345 - Moos
Deutschland
+49 (0)7732 988016
+49 (0)7732 988017
info@moser-maschinen.com
www.moser-maschinen.com
Contact person:
---
---
Machine category
Fräsmaschine - Universal · Gleitschleifanlage · Schwerdrehbank ·